ALT HOME 2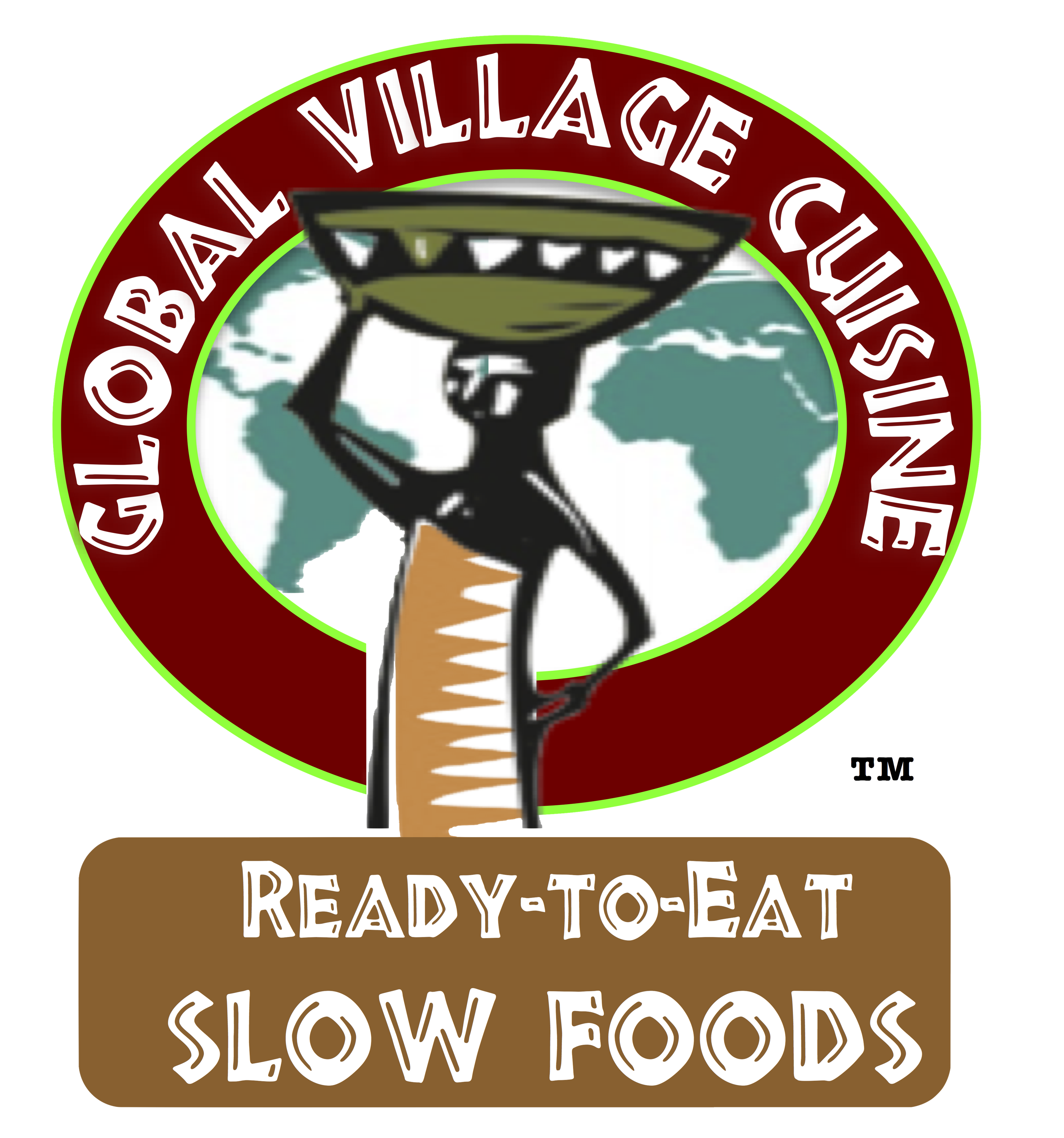 Welcome to Global Village Cuisine
African Inspired • Allergy Friendly • Ready-to-Eat
Meals, Soup, Sides, Sauce and Samosa

A Taste of the World to Your Table?
We try to make sure everyone in the village has access to good meals.

All of our products are FREE FROM:

Dairy • Egg • Peanut • Tree Nut • Sesame • Seafoods

Everything EXCEPT Samosa is

GLUTEN FREE & SOY FREE
---
We make our food from scratch, using the best ingredients and fresh ground spices to recreate favorites from various regions Across Africa and Around the World.
& OF COURSE
No Preservatives • Nothing Artificial
---
Tastes of Fresh
Convenience of Frozen

We quick freeze to capture the best taste, nutrition and quality, soyou get the taste of fresh-made flavor with the convenience of reaching in your freezer. Good food ready when you are.
Find us in Stores: over 80 quality Natural Foods Co-ops, grocery & specialty food stores including most Whole Foods Markets in NH, MA, RI, & CT

Don't live in New England ? No worries.

WE SHIP DIRECT to ANYWHERE in the Continental United States!
  Specially curated Home Meal Pacakages
Sign up for occassional updates, events posting and to enter our drawing to win a Sampler Meals Package Delivered to Your door .
(3 holiday drawings, every 2 weeks from Nov 14 to Dec 12)
What do you have a taste for ?
Try our curated combinations of (quick frozen for best taste and nutrition) ready-to-eat meals, soups, African kale dishes, samosa and more. We offer:
• 4 VEGAN Packages with 2 GLUTEN FREE Vegan Packages
• 4 GLOBAL PACKAGES (2 Gluten Free) featuring chicken meals and meat samosa.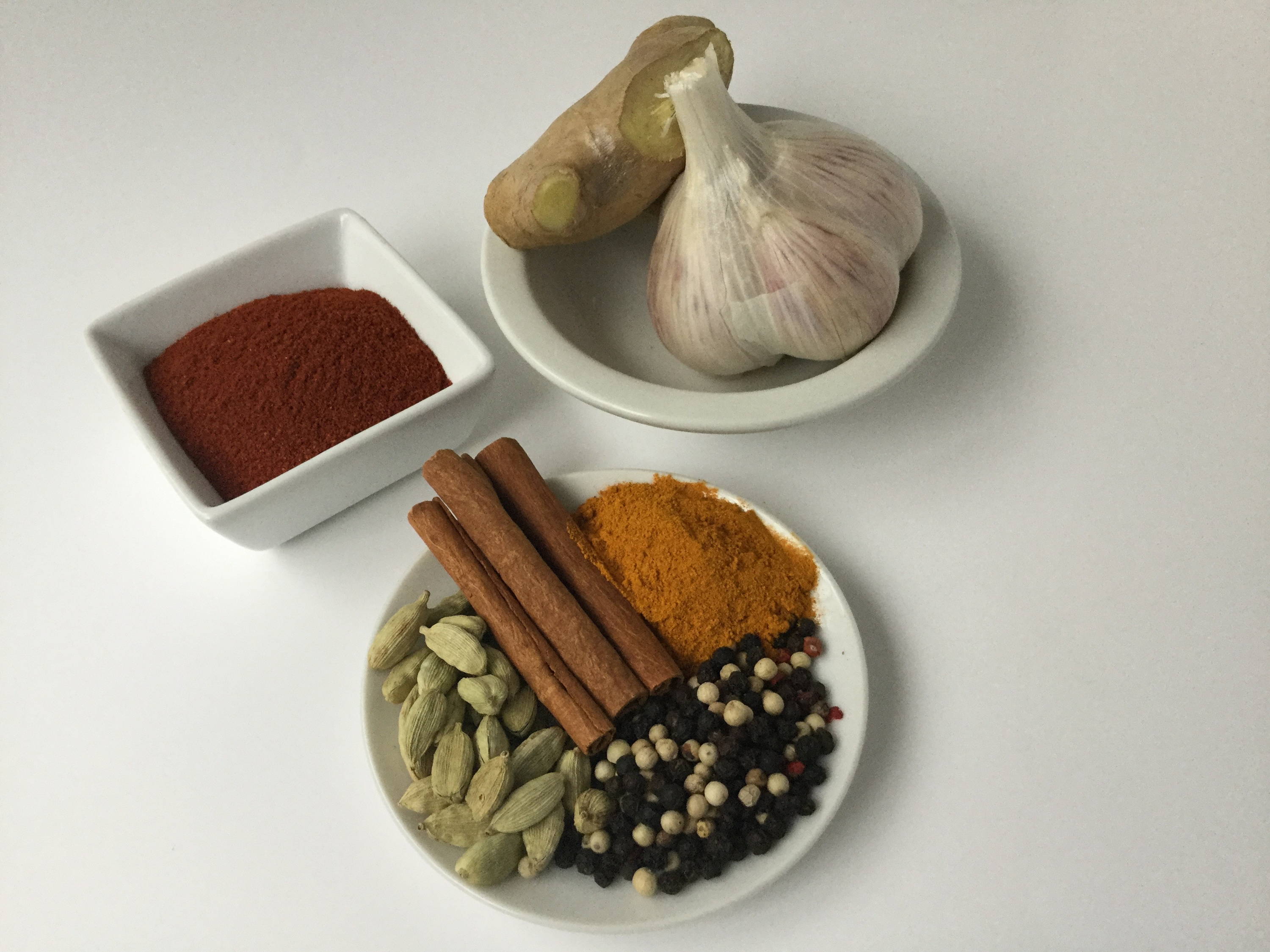 We belive African & Old World cooking traditions offer pathways to good eating and good health.
---
Protien Rich
Beans & rice provide a "perfect protien" for the Vegan Diet. Millet add extra protien and micro-nutrients to the meals.
Fiber Rich
Hearty beans,millet, brown rice, leafy greens . . These all provide a nutritious & (more importantly) delicious delivery essential dieatry fiber
Nutrient Dense
Vitamins, minerals, unsaturated fats and all kinds of flavor
---
The Boston Globe Food Section
sums it up